I'm always looking for the latest skincare product. There are so many products on the market now and a lot of them seem to do the same thing, but which ones are the best? It's so hard to know and keep up with everything. Here's some of the products I've been using lately and they're working well for me. I have sensitive skin, especially around my nose and forehead, so I need products to add moisture to these areas. The first product I've been using to combat this dryness is:
#1 Clinique Moisture Surge
This serum really does hydrate the skin and it feels lovely as it works it's magic.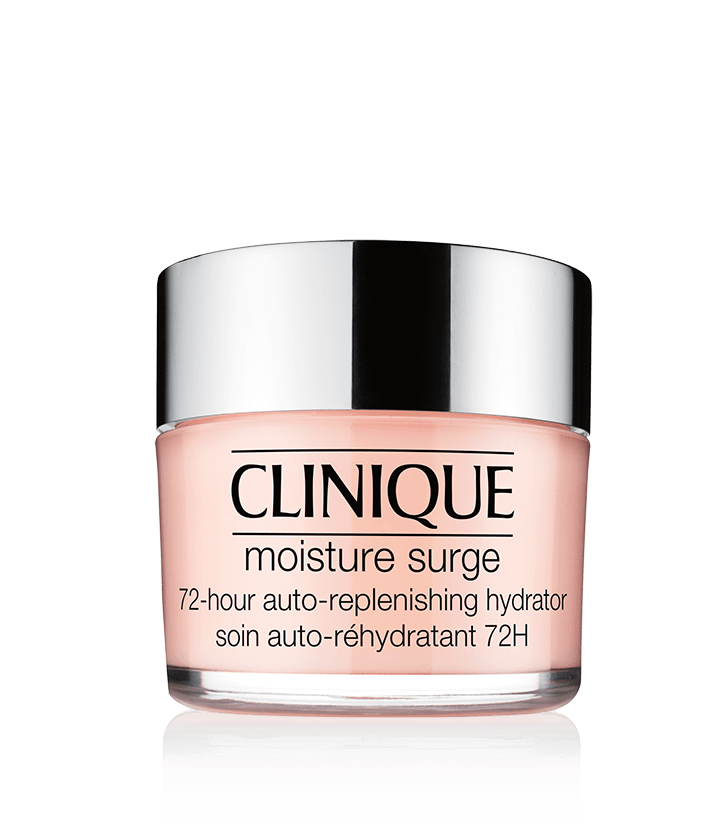 Also part of this collection is the 'All About Eyes Serum' and the 'Moisture Surge Face Spray'. This two products are so refreshing and don't leave the face feeling sticky at all.
Overall, this trio from Clinique do exactly as they say on the tin!
#2 Eau Thermale Avène Rich Skin Recovery Cream
This product is gold! This product is so good for the most sensitive skin. It is highly moisturizing and you can feel the effects of the cream for hours after. There is no smell from the cream and I think that just makes it feel more natural and soothing. This is a winner for me.
#3 Charlotte Tilbury Magic Cream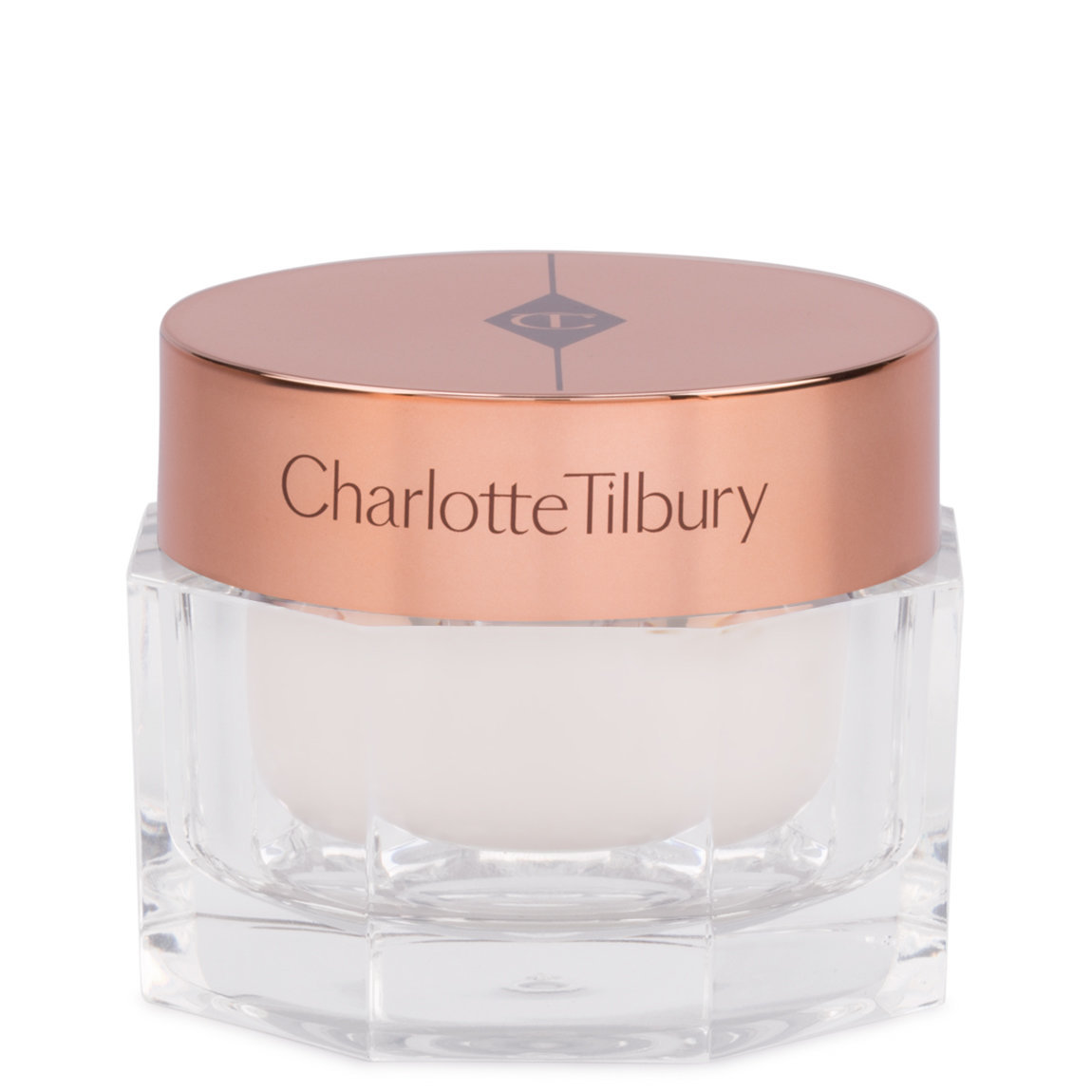 Firstly the packaging of the this cream screams chic. But does it work? Hell yes! It really is magic. seemingly this cream was used on catwalk models just before they hit the catwalk to give their skin a moisture boost. Honestly, you will feel like a catwalk model yourself after using it! There is hyaluronic acid in this pot of wonder and it almost instantly gives the skin a glow. Genius! Oh and there's SPF 15 – what's not to like?
These are my three most loved beauty products for sensitive skin (at the moment) ! Always on the scout for the next best thing but for now, these three products are doing the job nicely.