The air has turned cooler and that can only mean one thing – Autumn ! So long summer days, hello icy air cyclones and low winter sun. I have to admit, I'm not a fan of Autumn, but I do like Autumn clothes. Lets take a look at what trends are predicted for this years autumnal season.
#1 Floral Patterns
I would have associated floral with Summer, maybe even Spring, but not Autumn. But the catwalks say different for the upcoming season.
This floral cupped maxi beauty from Misguided is just stunning. For a dressy event this baby would be perfect. There's a lot going on, the slit, lace hem and the pattern itself which is a mix between floral and leopard ! What's not to like about it? Maybe the price but if you're dressing to impress this would work.
On trend accessories are also important. Sometimes a bag, scarf or hat is all you need to jazz up an outfit.
This bag is perfect for Autumn, it's on point in terms of colour and design.
#2 Asymmetrical Necklines
I'm so happy this look is back in, to be honest I've never really stopped wearing this look whether it was in or not! But I find the asymmetrical neckline very flattering. It goes without saying that a neat, thin neck is necessary for this look.
The above Phase Eight Rosaline Asymmetrical Button Neck Knit Jumper is very sophisticated. I particularly love the gold buttons along the neckline. This jumper is definitely in my online basket.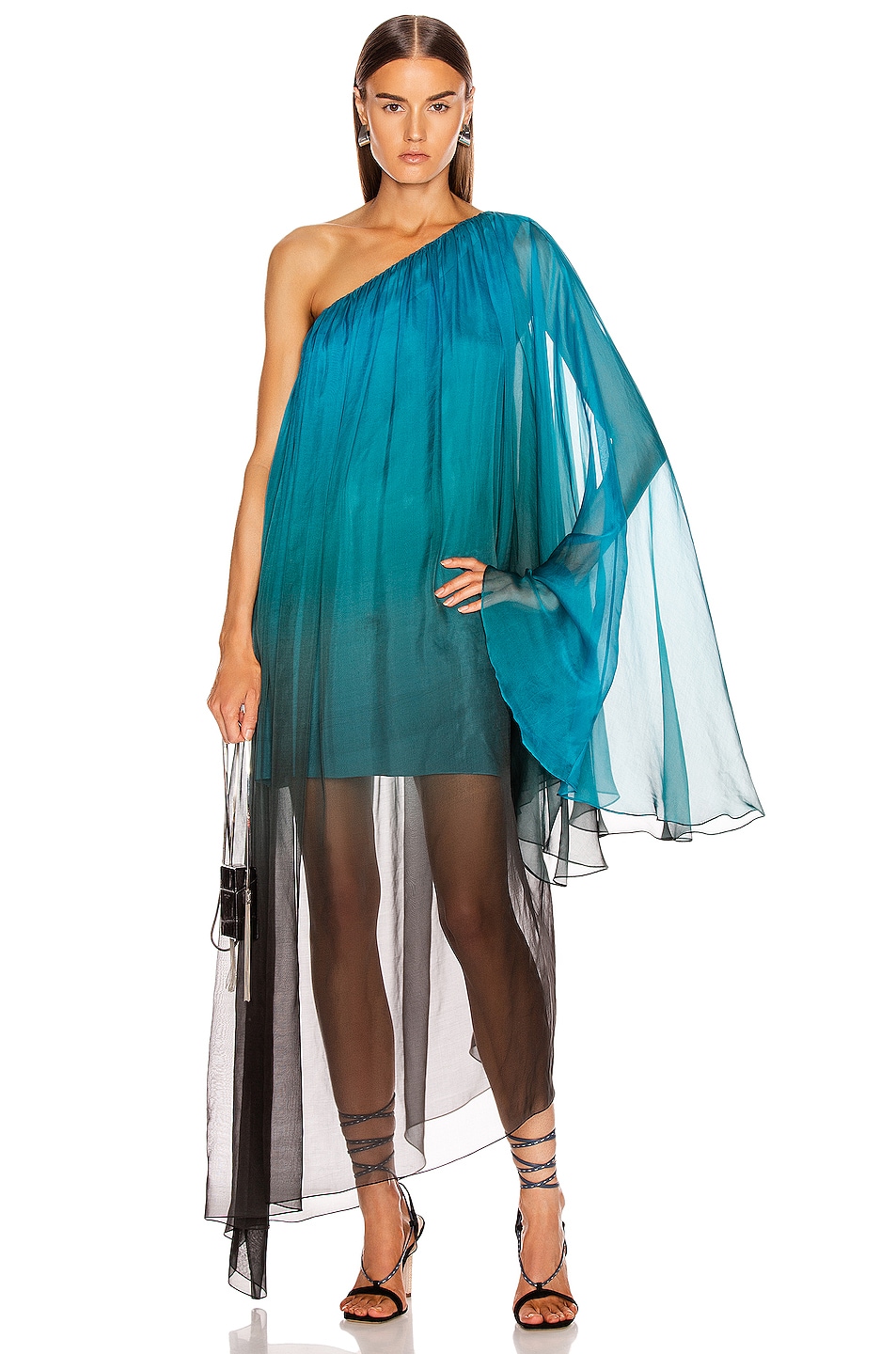 If you have a little more money to splash, this Caroline Constas Ancel Gown comes in at a pretty penny!
We all know blue isn't a great colour for warm-toned skin, and when we're going out out most people wear extra make-up or tan. So this rule applies for most of us.
However, teal is great for a lot of skin tones.
#3 The Cape
I've routed around online and here's what I found.
Now I'm not a tall person so I have to be careful here. Otherwise I'd look like a walking couch throw and that's never a good look.
What I love about this Vintage cape is that it's short at this front. Hence I still have a body and I'm not trying to imitate a ghost. 
The buttons on this cape are really simple and break up the grey.
Sold by MELLINAVINTAGE on ASOS Marketplace.
Or this Black Check Print Clara Roll Neck Cape (what a mouthful) is another lovely piece for anyone's wardrobe. Really easy to throw this one over a pair of jeans, black trousers or skirt. This cape looks super cosy and will keep out those bitter winter winds.